Newport 7500™
$249.95
$349.95
saving
$100.00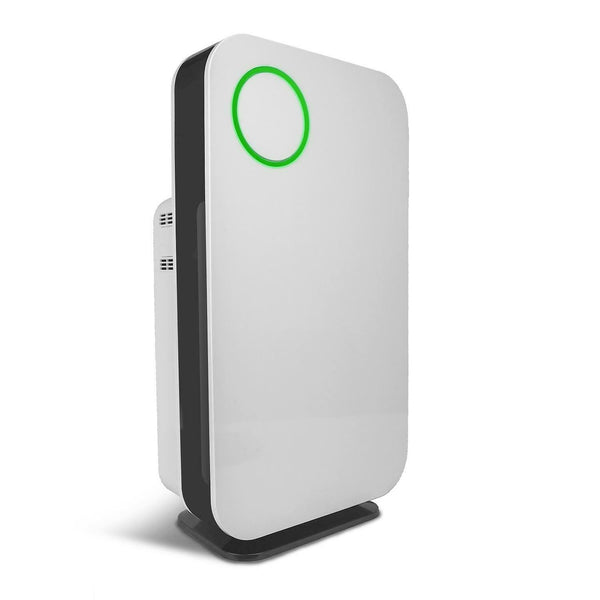 Newport 7500™
$249.95
$349.95
saving
$100.00
6-Stage Detection, Diagnostic, Filtration and Purification System
The perfect medium to large room air purification and air cleaning covering up to 800 sq. ft. with state-of-the-art diagnostics and advanced internal filters.
Air quality sensors

monitor indoor pollution levels and automatically adjust the fan speed in auto mode maximizing purification effectiveness. 

Night/sleep operating mode

adjusts automatically to be quiet and comforting with the display LED's off when the room is completely dark.

Washable pre-filter

removes large airborne particles, allows the other filters to work more effectively, and extends the overall life of your air purification system.

High-performance HEPA filter

with 'HEPA-Guard™' is a must-have technology for those suffering from allergies and asthma. This filter is tested 99.97% effective in capturing harmful airborne particles.

Activated carbon filter

is the most effective filter against cigarette smoke and is extremely effective against paint fumes, toilet odors, poison gases, and pet smells.

Cold catalyst filters

eliminate formaldehyde and other volatile organic compounds (VOCs) as well as harmful gases and odors by using lanthanum low-temperature nano-catalyst technology.

Call for an extra 10% off.