Breeze 4000 HEPA/Activated Carbon Filter (One Filter)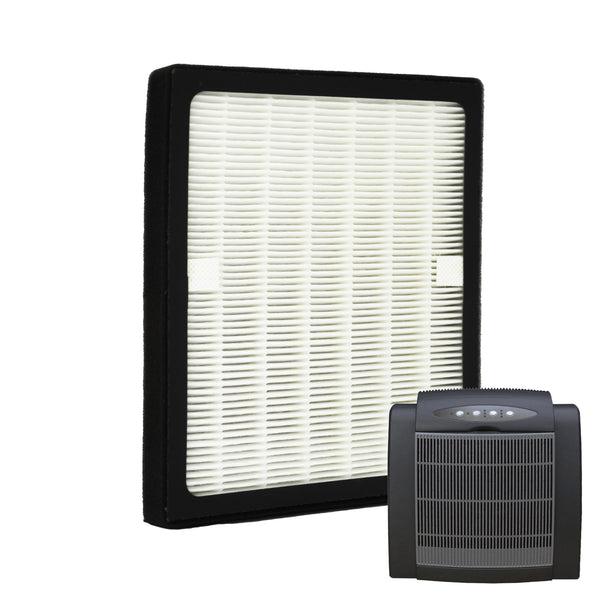 Breeze 4000 HEPA/Activated Carbon Filter (One Filter)
One replacement HEPA/Activated Carbon filter for the Advanced Pure Air® Breeze 4000 air purifier. High-Performance True HEPA filtration removes 99.97% of particles down to 0.3 microns.
Dimensions: 9 x 7.75 x 1 Inches Each
Does NOT fit Air Shield (APA-9090), Newport 9000 (UP-9000), Newport Ultra (APA-90900), or Newport 7500 (APA-7500).