Newport Ultra™ & Abby Fresh™
$409.95
$510.95
saving
$101.00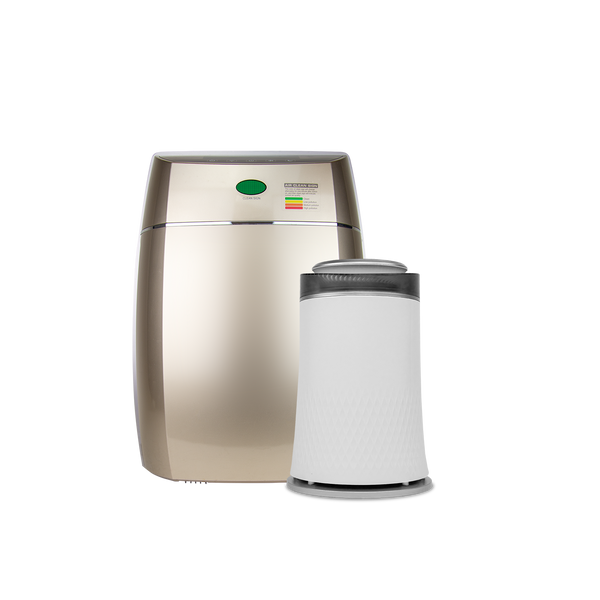 Newport Ultra™ & Abby Fresh™
$409.95
$510.95
saving
$101.00
A Bundle of our Two Best Selling Air Purifiers: The Newport Ultra and the Mini UV
Newport Ultra:
9-Stage detection, filtration, sanitation, and purification system.

Remove germs, dust, pet dander, and destroy viruses and bacteria along with other allergens in your home or office. The Newport Ultra offers the latest in state-of-the-art performance and features with a modern look.
Abby Fresh™:
Multi-Step Diagnostic, Filtration, and Purification system 
Remove odors, airborne pet hair, and dander from pet areas with the Abby Fresh air purifier! Featuring a high-efficiency HEPA filter, activated carbon filter, and activated oxygen, the Abby Fresh will work to alleviate unwanted pet-related odors and allergies from dog beds, litter boxes, pet rooms, and more . The ultra-quiet multi-speed fan is effective for rooms up to 180 square feet.